We Are Here to Help!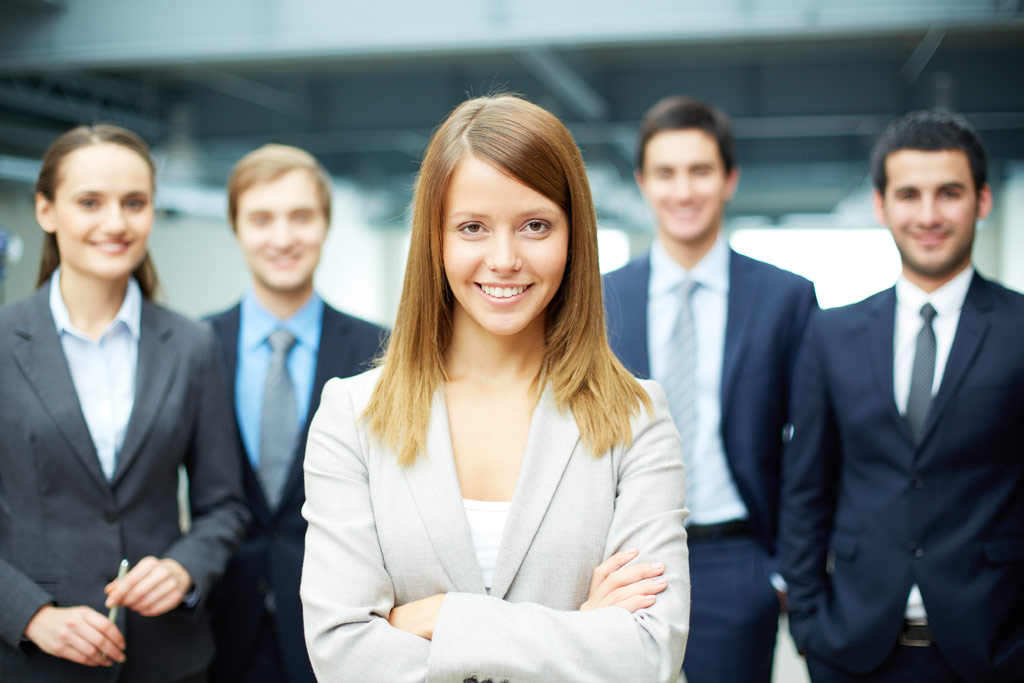 We don't want you to feel like you are alone on your financial journey.
In fact, we are here to help and stand alongside you as you take your first steps towards honoring God with your resources. As you grow in financial stewardship, you will also grow in your relationship with Christ, the one who provides all things for us!
Got a question about our classes or our site? Don't hesitate to send a message our way! We are here for you and want to help you see God's vision for your financial future. Simply fill out the contact form below or give us a call.
"Two are better than one, because they have a good reward for their toil."
- Ecclesiastes 4:9 ESV