Apply for a Scholarship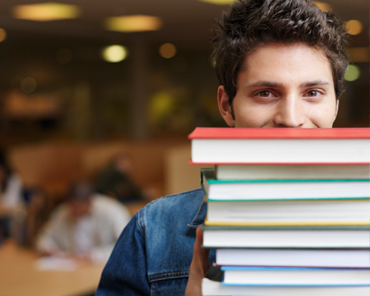 We understand taking a class on money management when you have little money in the first place can be a hardship for some, which is why we've created a special scholarship program! Apply for a scholarship by sending in your story, telling us a little bit about your family and why this would mean so much to you, and we will do our best to find you a scholarship!

Our financial classes have helped countless families regain financial stability, and we want our classes to do the same thing for you. Take that crucial first step towards financial freedom and apply today!